Panorama of Two Centuries of the Hidden Society
With Gary Anderson and Steve Erdmann
Gary Anderson
.
Stephen Erdmann and Gary Anderson research Mysteries of the Centuries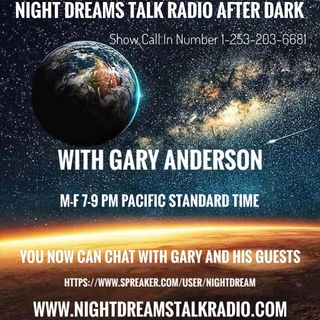 .
CLICK OR SEARCH ON THE LINKS BELOW TO HEAR PROGRAM
.
https://www.spreaker.com/user/nightdream/night-dreams-talk-radio-after-dark-guest_11?fbclid=IwAR3tZWMUeuyVIMXBIuWsmWubbY0Yz6F4CF86HUXcz0qs0Q4t6wGg2_H33eU
https://www.spreaker.com/episode/17739019?fbclid=IwAR2c82IE4CpCREqy1CJnMsWAPBi-VEM65gS71B4xDWg8IjX6Yccbupp5BB8https://www.spreaker.com/episode/17739019?fbclid=IwAR2c82IE4CpCREqy1CJnMsWAPBi-VEM65gS71B4xDWg8IjX6Yccbupp5BB8
.
*******
.
.
.
*******
.
Stuff They Don't Want You to Know
Stuff They Don't Want You to Know: Cattle Mutilation
Are nefarious forces really moving through ranches in the night, mutilating livestock? How? Why?
.
*******
.
.
*******
.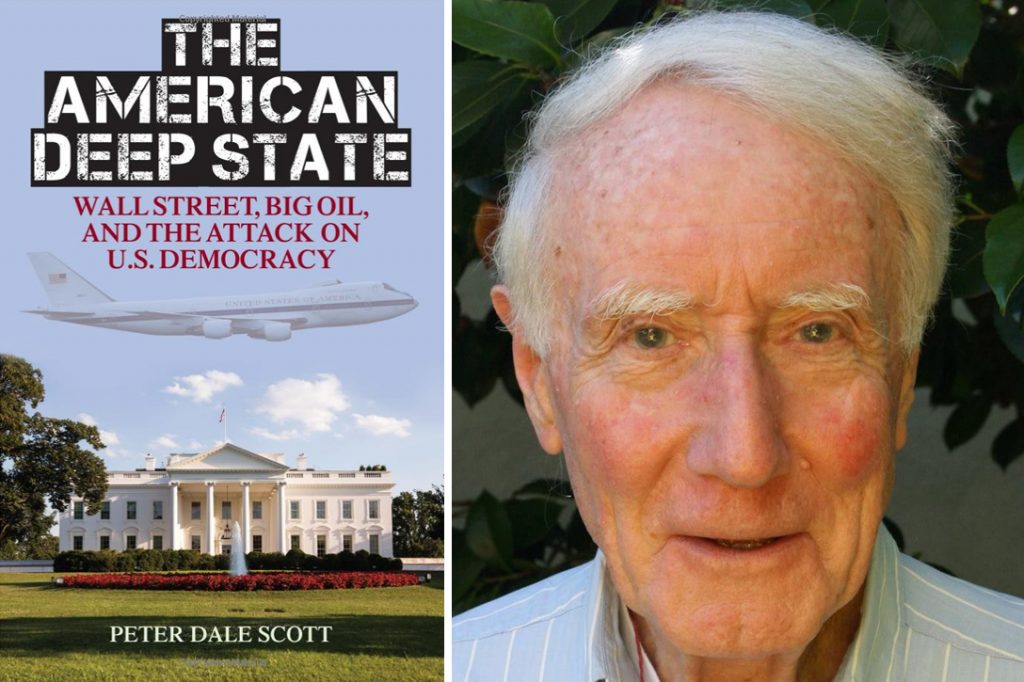 .
"Since the election, Trump has also acted in ways that will protect Alfa Bank from criminal investigations. In July 2018, Brian Benczkowski was narrowly confirmed as head of the Justice Department's Criminal Division, despite Democratic concerns over the fact that he had previously, while a lawyer at Kirkland & Ellis, represented the Alfa Bank in the investigation of whether its computer servers had contacted the Trump Organization. 
"And William Barr, now attorney general, also worked at Kirkland & Ellis during the Bank Alfa investigation, leading Newsweek to ask a week ago whether he should not now recuse himself from matters affecting the Mueller report. 
"But there is also resistance on the Democratic left to pursuing the Bank Alfa story. Consider the experience of Franklin Foer after he wrote about the Trump-Alfa connection for Slate."
Quotes from the below article:
.
*******
.
.
.
*******
.
.
Some of the key figures in law enforcement that supporters of President Trump say are part of a "Deep State" conspiracy: Deputy Attorney General Rod Rosenstein, FBI Director Christopher Wray, former FBI Director James Comey and special counsel Robert Mueller. 

AP FILE PHOTOS
.
"Revelations over the past 50 years about the dark underbelly of the U.S. government have undoubtedly opened American minds to more conspiratorial interpretations of the way Washington works. Does it sound crazy to compare the United States government to that of a lawless, coup-happy country like Turkey? Maybe.
"But is that any less crazy than the fact — emphasis on fact — that the Pentagon planted a spy in the Nixon White House to steal secrets from the wastebaskets? Or that the CIA was dosing unsuspecting civilians with LSD to see if it would make them receptive to mind control? Or that the government was spying on people through their Xbox video games? (Edward Snowden, the rogue National Security Agency subcontractor who spilled the secrets about the Xbox, told The Nation magazine: 'There's definitely a Deep State. Trust me, I've been there.')"
Quotes from the below article:
.
*******
.
The Law of Accelerating Returns  – L.O.A.R
.
*******
.
.
*******
.
.
"Someone admitted to an American Air Force base catches a glimpse of an object resembling a UFO through an open hangar door.  As soon as he sees it, the door is closed and he is told  'You weren't supposed to see that.'  Then, a few days later, the 'men in black' arrive at his house, threatening reprisals if he tells anyone what he saw.  This is a classic case of psychological manipulation, where an event that might have made little impression on him suddenly, through the use of terror, assumes the status of a dark revelation: 'If these people are desperate enough to threaten to harm me or my family if I reveal what I know, THEN WHAT I SAW MUST BE REAL.'"
Quote from the below article:
.
*******
.
.
"Yet lawyers are an increasingly dominant force in this country, not least because Britain now boasts more of them per head of population than almost any other nation.
"They are supposed to defend and uphold the law, yet more and more they are renowned for being consumed by a desire to make barrow-loads money in order to feather their own nests. 
"Sometimes, their fees can run into the millions of pounds for a single trial. Their fondness for money is matched, not infrequently, by their sense of self-importance."
Quotes from the below article:
.
*******
.
.
*******
.
.
"This is where some curious ideas about possible connections with modern UFOs begin to come to mind. Several commentators, including Bosley, Joseph P. Farrell, Richard Dolan, and a few others, have given consideration to how and, more importantly, why the idea of secret aviation operations carried out over the years might have some relationship with modern UFO reports. Specifically, this entails an idea that there is what Dolan, to my knowledge, first coined as the idea of a 'Breakaway Civilization' that operates in the periphery of modern human society, and utilizes funding derived from black budget programs carried out worldwide to achieve incredible technological prowess."
Quote from the below article:
.
*******
.
.
"Catherine exposes globalist forces that operate at covert levels throughout our society in corporate, government and institutional roles. She has dubbed this group 'Mr. Global' and she had a chance to witness their clandestine actions up close when she worked in the halls of government as the Assistant Secretary of Housing and Urban Development during the Bush Sr. administration and as a Managing Partner at Monolitic Wall Street Firm Dillon Read & Co."
Quote from the below article:
.
*******
.

.
"Richard Syrett welcomes an Oxford University-educated scholar who delves into alternative history and discusses geopolitical events and Trump's ongoing battle with the Deep State.
"GUEST: Joseph Farrel was born and raised in Sioux Falls, South Dakota.  He has a doctorate in patristics from the University of Oxford, and pursues research in physics, alternative history and science, and 'strange stuff.' His book The Giza DeathStar was published in the spring of 2002, and was his first venture into 'alternative history and science.' Following a paradigm of researching the relationship between alternative history and science, Farrell has followed with a stunning series of books, each conceived to stand alone, but each also conceived in a pre-arranged sequence."
Quotes from the below article:
.
*******
.
.
.
*******
.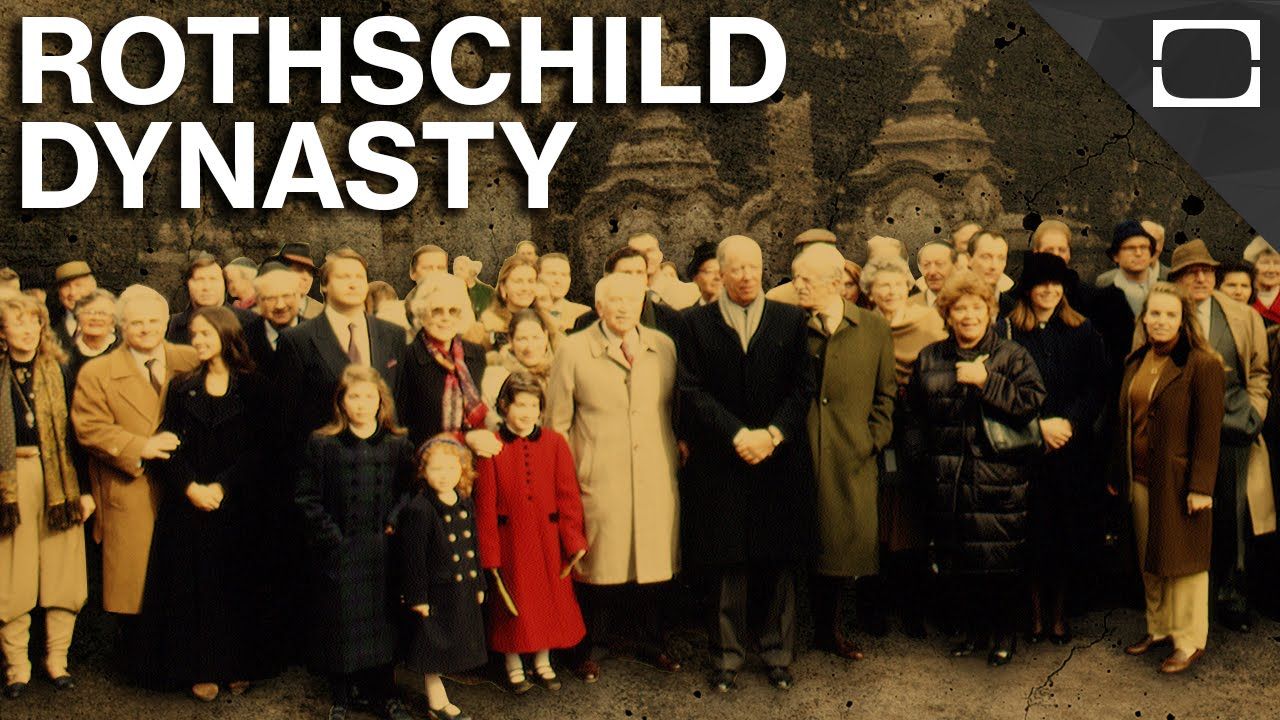 .
"And here is another great quote from John F. Hylan, 'The real menace of our Republic is the invisible government, which like a giant octopus sprawls its legs over our cities, states and nation…The little coterie of powerful international bankers virtually run the United States government for their own selfish purposes. They practically control both parties…(and) control the majority of the newspapers and magazines in the country.'
"And another that really gets this point across, 'Political parties exist to secure responsible government and to execute the will of the people. From these great staffs, both of the old parties have ganged aside. Instead of instruments to promote the general welfare they have become the tools of corrupt interests which use them in marshalling [sic] to serve their selfish purposes. Behind the ostensible government sits enthroned an invisible government owing no allegiance and acknowledging no responsibility to the people. To destroy this invisible government.' – Theodore Roosevelt
"This secretive and shadowy government represents the Deep State, a term now used to describe the stranglehold those who control this Deep State have on global politics and economics."
Quotes from the below article:
.
*******
Steve Erdmann – Investigative Journalist
.
*******
.
You can friend him at:
You can also visit his articles at the following:
.
*******
.